Relentless Bench Basin - Vedavoo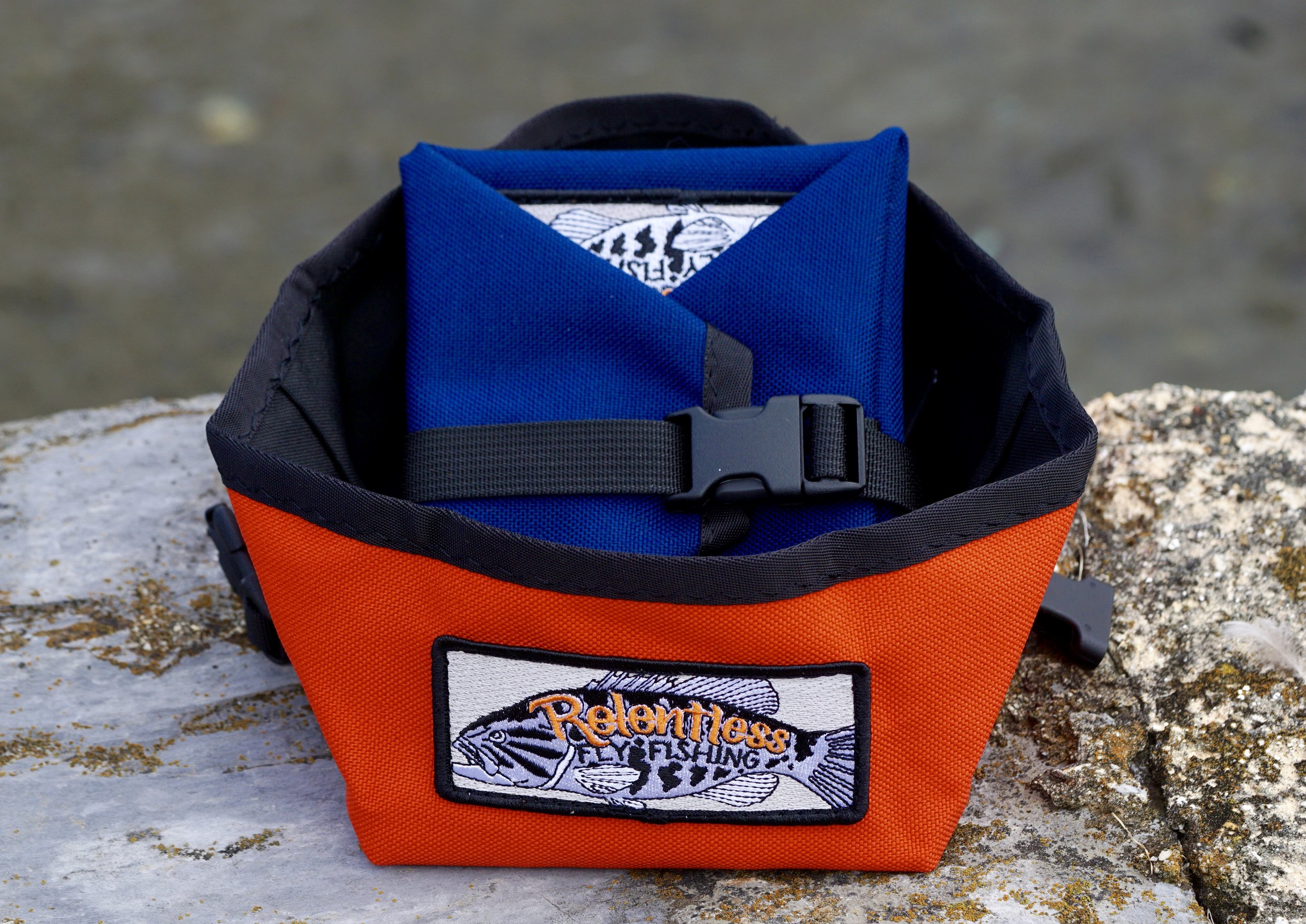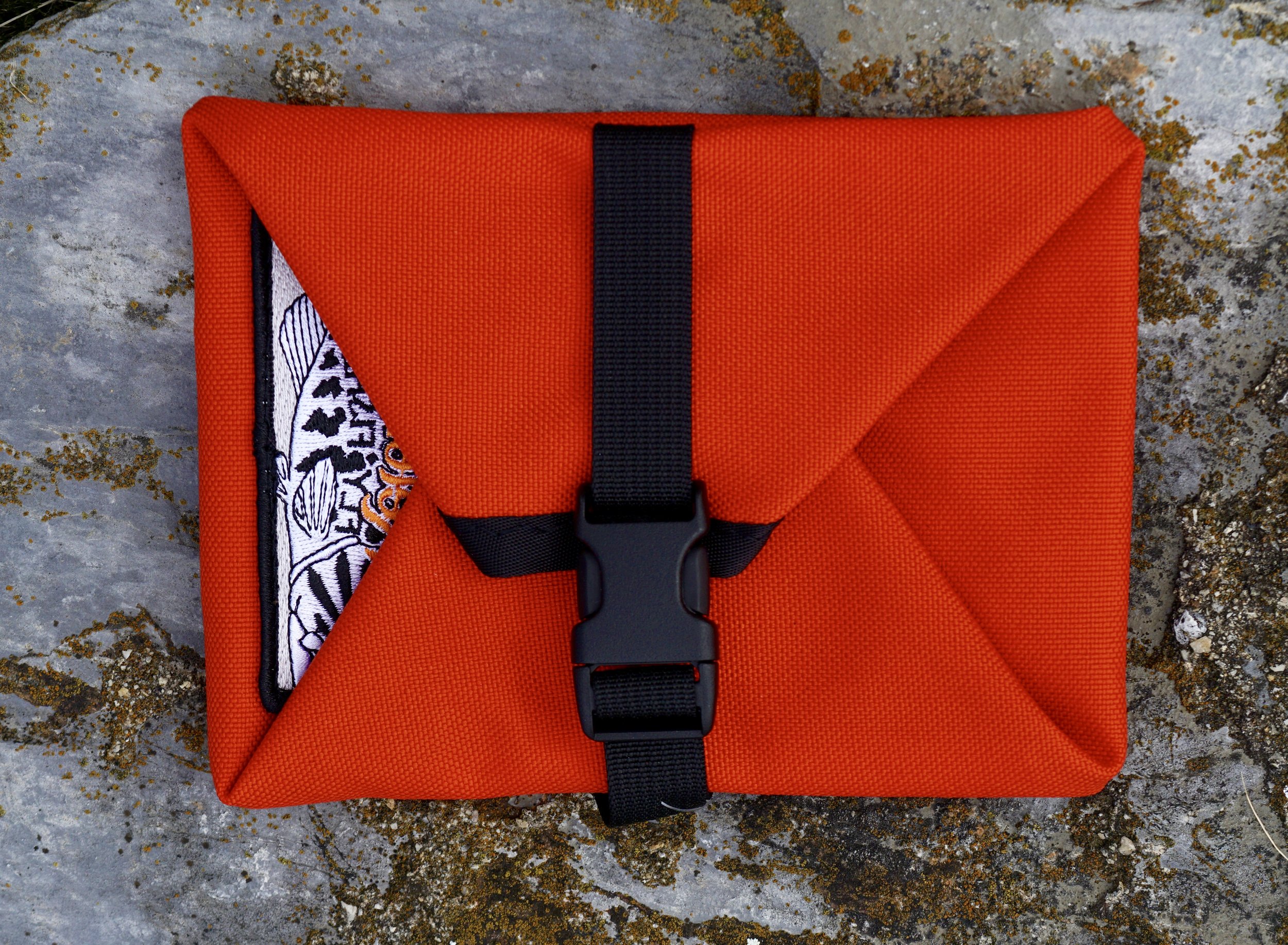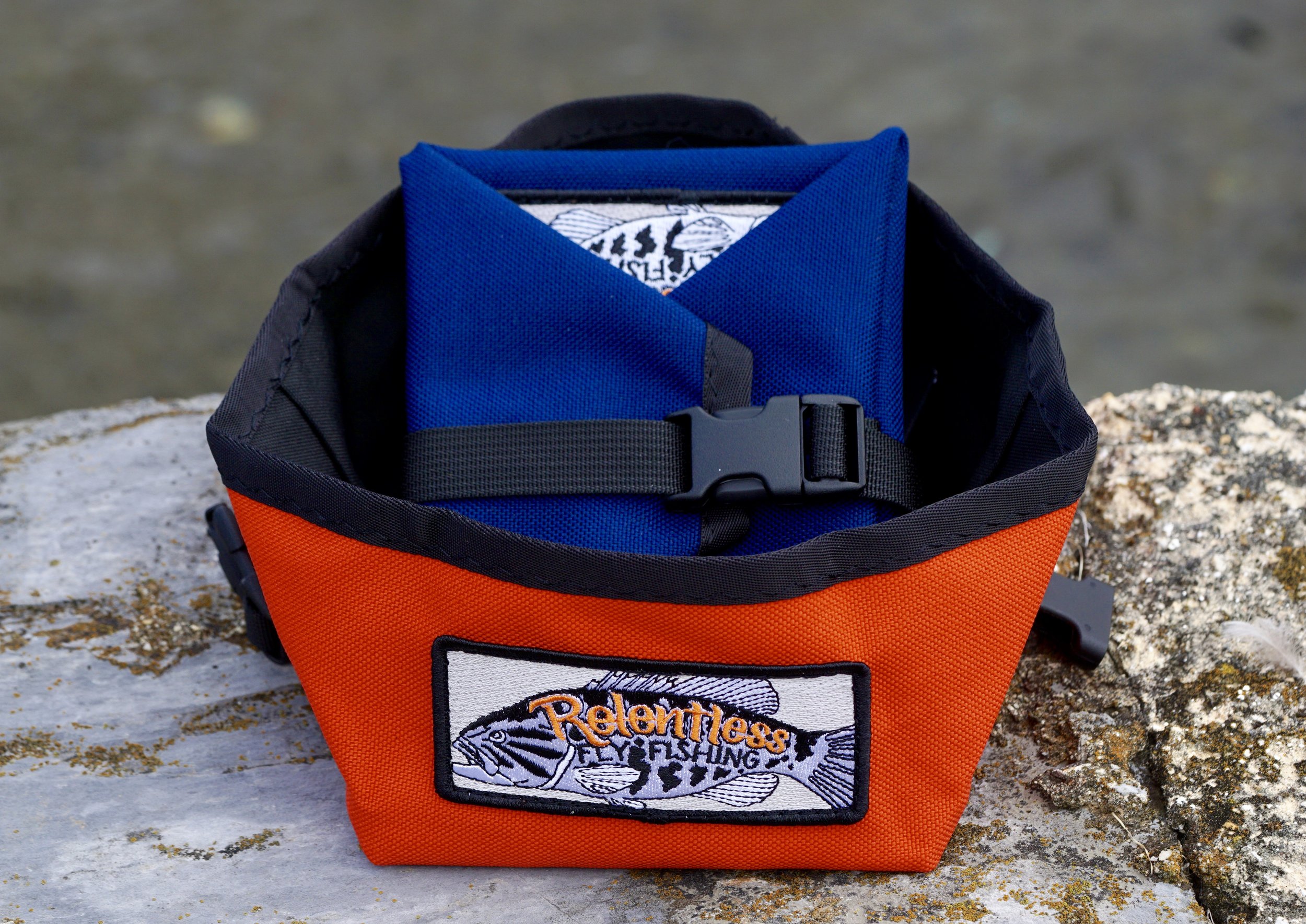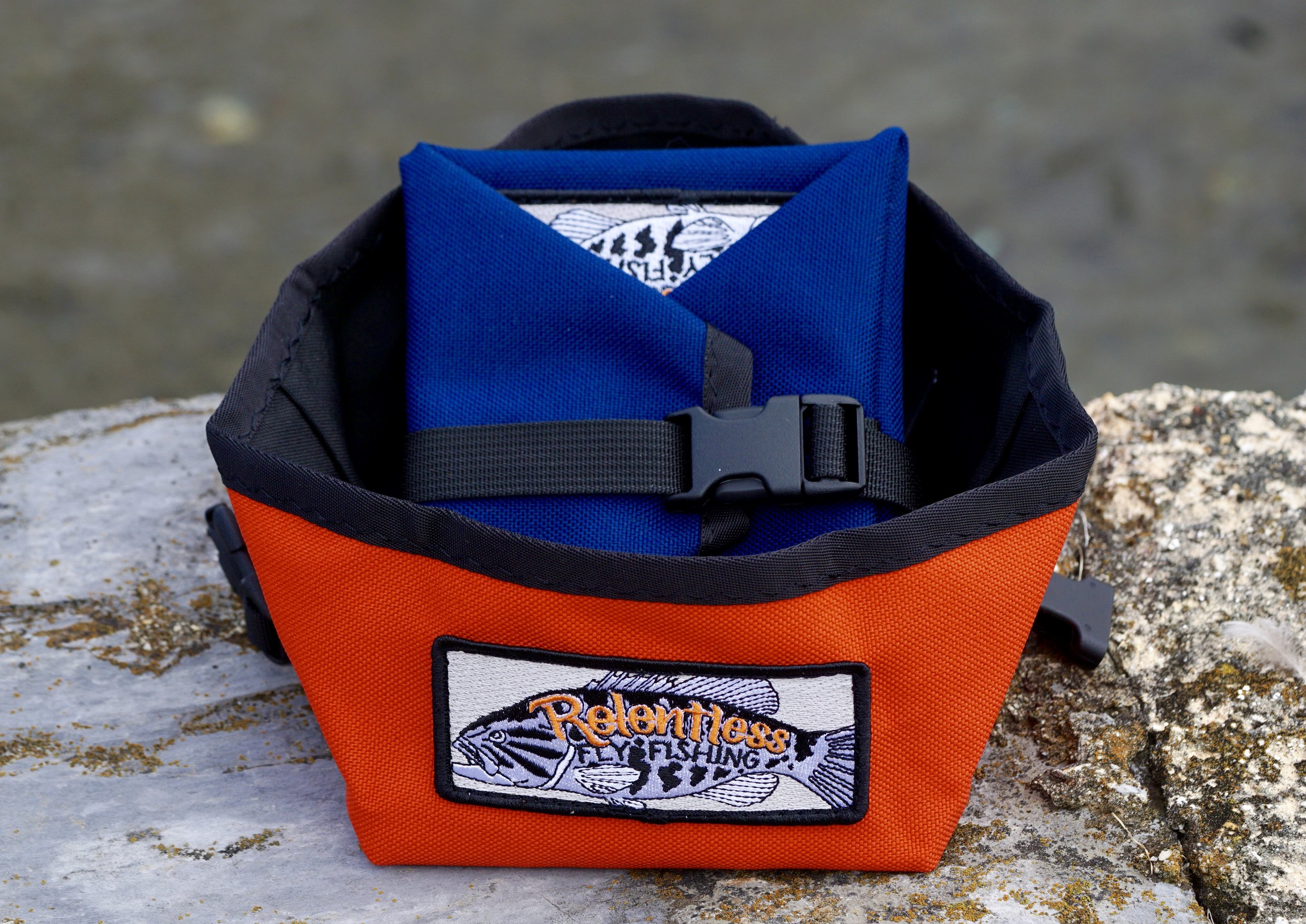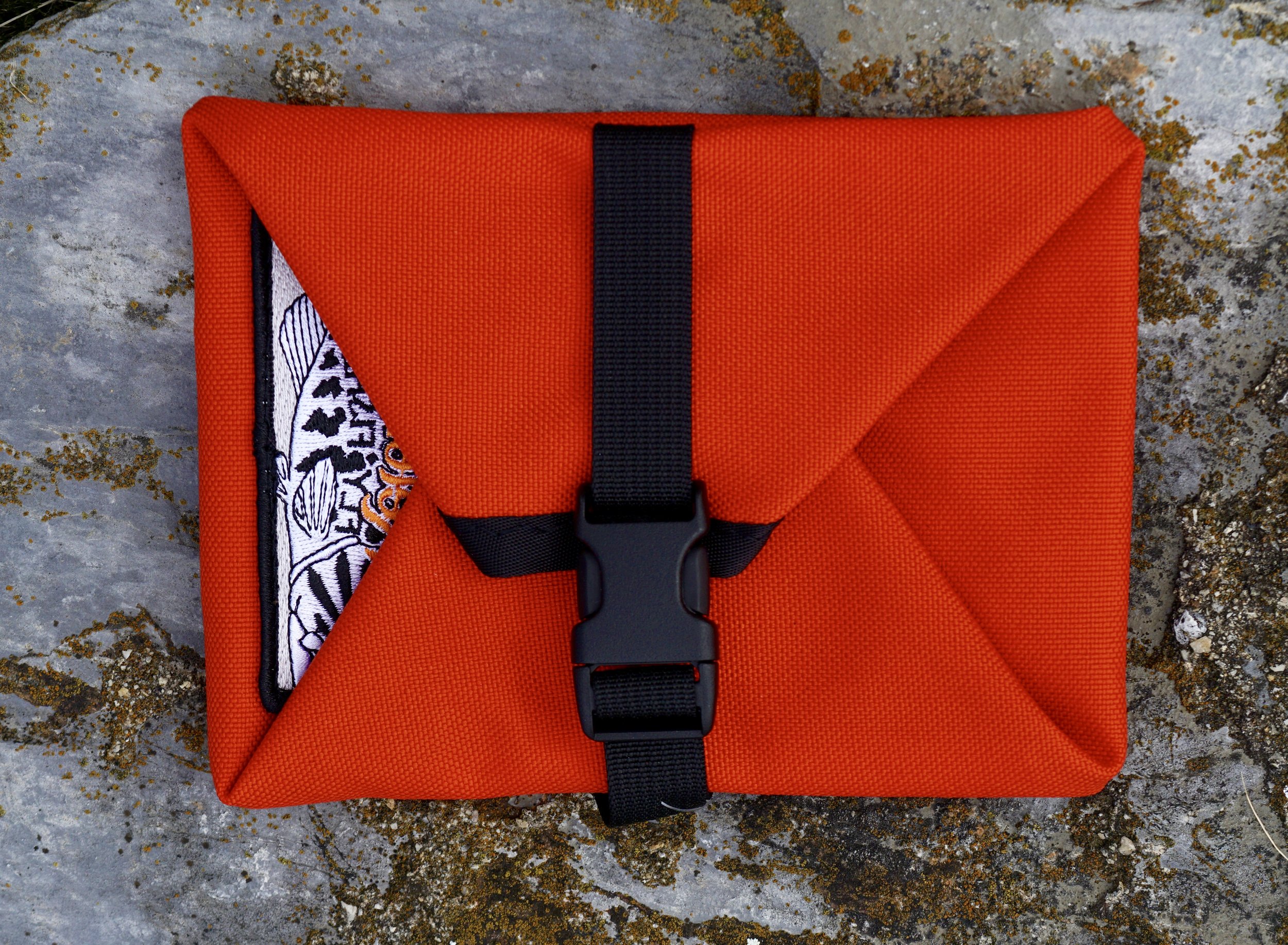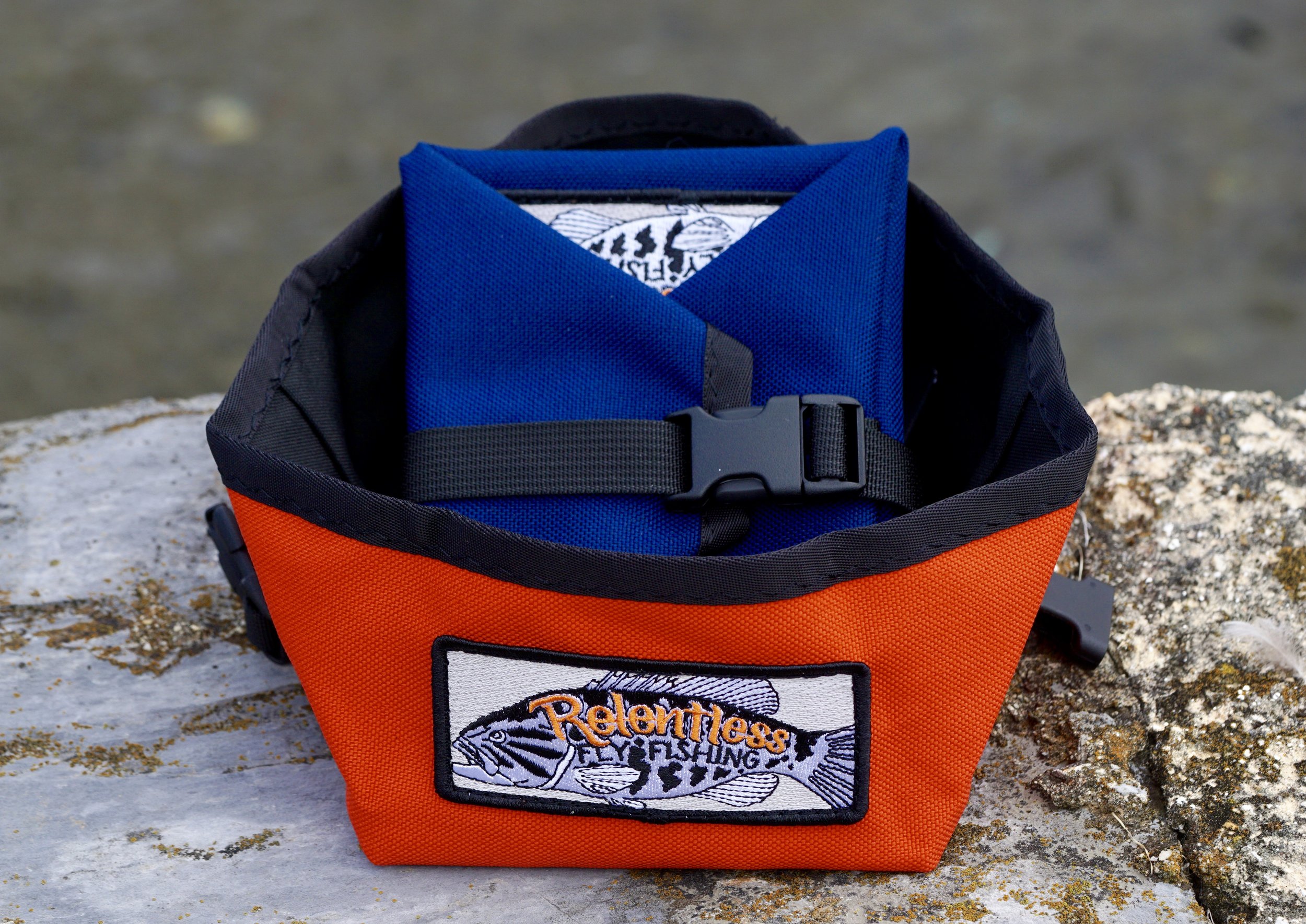 Relentless Bench Basin - Vedavoo
Relentless Fly Fishing has partnered with Vedavoo to bring you a line of logoed fishing accessories.
Vedavoo - Pop-Up basin to catch trimmings at the fly tying bench or on the road with the traveling tier. Fold it up for easy storage, and to keep trimmings for reuse, or dump it the next time you're able.
It has also been used by some of our customers as a portable dish for their dogs.